The HillBenders (+ Tommy: A Bluegrass Opry)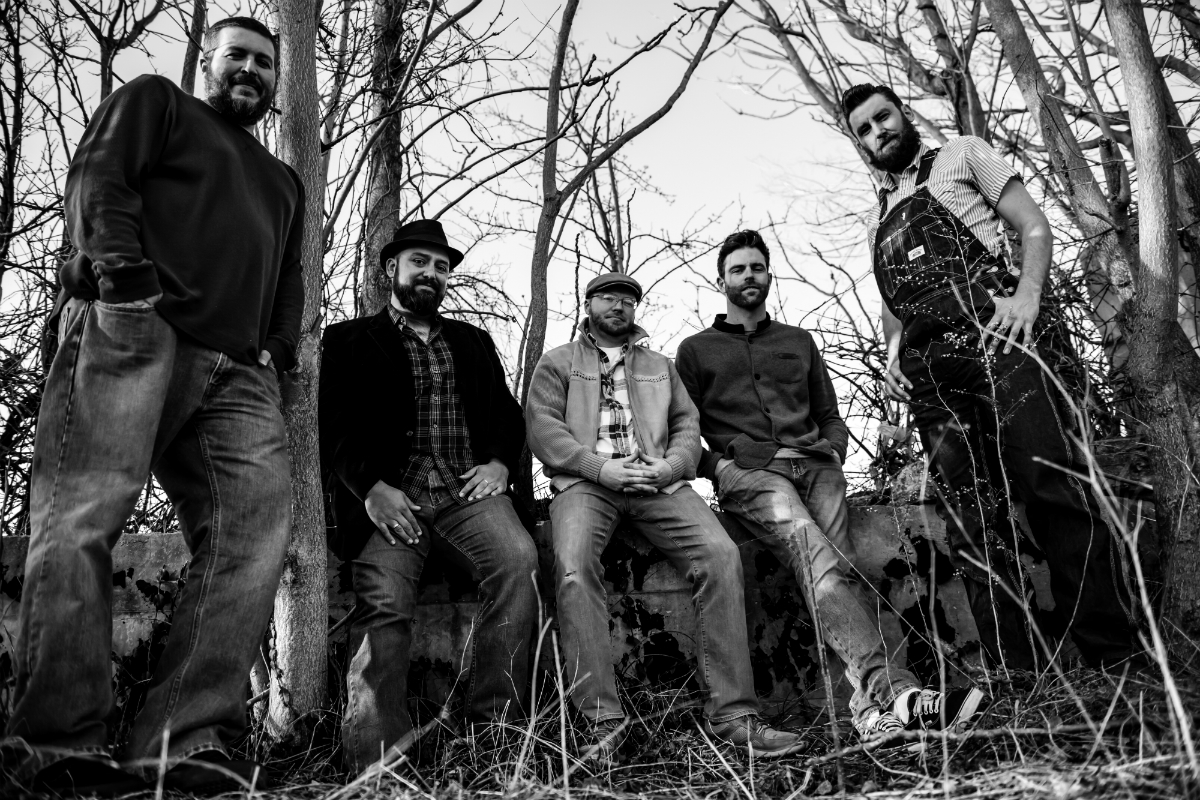 "Bluegrass meets Rock n Roll"
Much like your favorite t-shirt, The HillBenders just feel good. They don't follow any old stigmas attached to bluegrass, giving them space to be themselves musically. 2018 marks ten years that all five original members have traveled coast to coast and around the world spreading joy and excitement through music. The HillBenders celebrate this decade-long milestone with a new original record, an anniversary tour, and "Pettygrass"- a collaboration with jamband veteran Keller Williams to give the music of Tom Petty a bluegrass twist. This comes as a follow-up to the critically-acclaimed 2015 release of their 3rd album, TOMMY: A Bluegrass Opry, an acoustic interpretation of the The Who's legendary rock opera, TOMMY. From the deepest roots in bluegrass as the 2010 National Single Microphone Champions to the far left of progressive acoustic music The HillBenders have played the most elite stages in both the festival circuit and the performing arts world. High energy performances, a diverse catalog, and a slice of humor make way for what appears to be more of a brotherhood than a business - and each audience they play for becomes a part of that family.