DJ Logic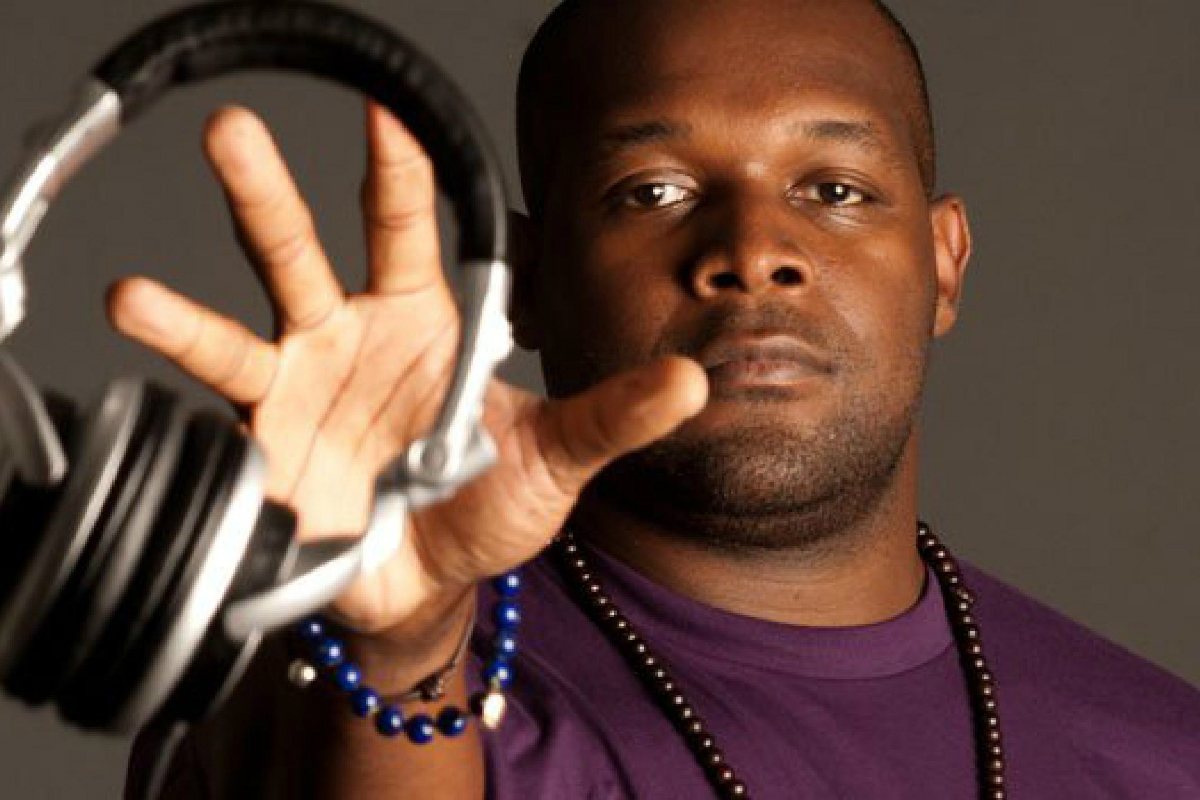 The theorem of turntablist as musician has been long proven in the capable hands of DJ LOGIC, whom with jazz as his foundation has become a wax innovator by crossing genres and mixing his sound across the map. As one of the world's most accomplished turntablist's, DJ LOGIC is widely credited for introducing jazz into the hip - hop realms and is considered by most as a highly respected session musician and an innovative bandleader.

Since his emergence in the early nineties amidst the Bronx hip-hop scene, the New York City based deejay has been amassing a veritable mountain of collaborations ranging from the likes of: MEDESKI MARTIN AND WOOD, CHRISTIAN MCBRIDE, VERNON REID, CHARLIE HUNTER, JACK DeJOHNETTE, JOHN MAYER, BEN HARPER, MOS DEF and THE ROOTS, to name but a few.

DJ LOGIC and his role as an electronic-music ambassador keeps him at the top of his game. Whether the scratch artist instructs tablas to flirt with drum 'n' bass (such as on his NINA SIMONE and BILLY HOLIDAY remixes found on Sony Legacy's Remixed and Reimagined volumes) , or while meshing free styling MC's with Afro-Cuban rhythms (such as on 'Share Worldwide Funk' - a remix produced for JACK DeJOHNETTE and Golden Beams Collected, Volume 1 ) , LOGIC can always be found paying homage to his predecessors while contributing his vision to the deejay genre. While the context of his work may vary, DJ LOGIC'S spinning skills are definitely beyond reproach. He works with a phenomenal roster of invited guests, and he knows how to pick his collaborators as well as his samples. With a growing catalogue of recordings under his belt, DJ LOGIC'S supreme musicianship and catholic tastes will allow him to journey wherever an infectious groove may take him.